Art of Relaxation – YouTube
We are so proud to release our very first taster workshop in video format. We hope it will give you a good introduction to how Arty-Folks works, how you can use Art to de-stress and so improve your mental well-being.
Like everything we do at Arty-Folks, this workshop is structured into 2 parts:
Part 1 – briefly looks into the theory surrounding mental health and wellbeing.
Part 2 – is about putting learning into practice and we will show you how to make a dream catcher to help you relax and de-stress.
Apart from string or wool, you will find your natural art materials including feathers on one of these wonderful walks in and around Coventry. You can download free this map and each circular walk well described from the 'A Coventry Way' website https://www.acoventryway.org.uk/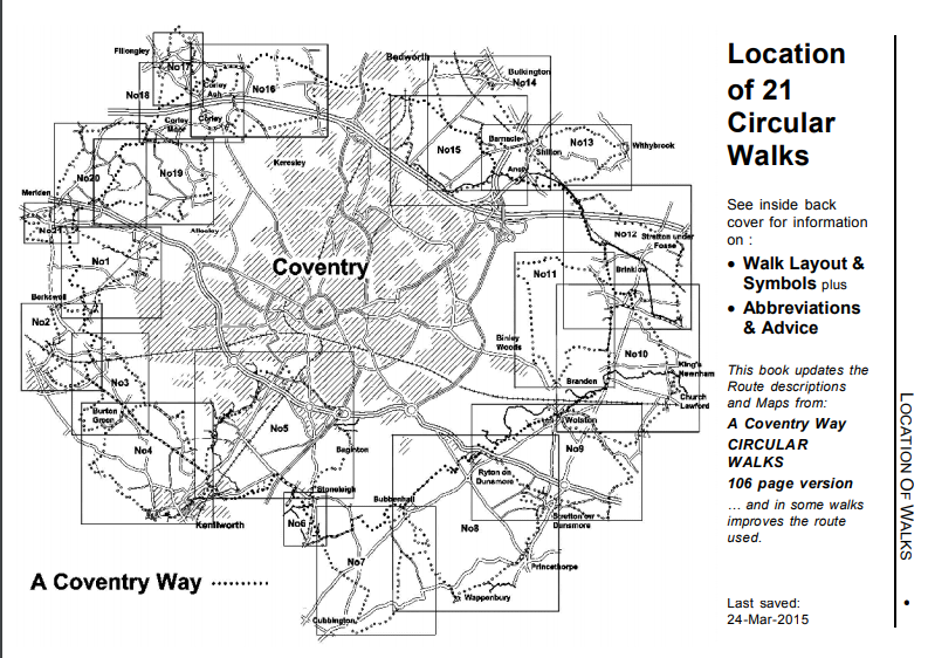 For example, there is an amazing walk from the Memorial Park through Canley Ford to Warwick University from where you can take the bus back.
Enjoy your Art of Relaxation!
If you enjoyed this video, why not book on our course Art for Relaxation