Arty-Folks and Chat Central (VAC) collaborated for World Mental Health Day 2020 with Coventry's First Community Super-Zoom on-line event!
The event was for anyone in Coventry and Warwickshire who wanted to find out about what community groups are offering to people who would like to get more social, be more active, and improve health and wellbeing.
People were able to meet with local organisations and community groups that help people engage with each other and find out more about their online or in person activities.
Here are the different groups that took part, listed in alphabetical order:
Thank you to all who joined us at the event, it was a huge success!
Both members of the public and professionals visited the event, and gave fantastic feedback:
"I didn't know what to expect and I got a lot more out of it than I expected."
"What an innovative way of doing things and helping people find out what's on offer."
"Absolutely brilliant, I have made some really useful contacts."
"I am new in my role so I have found it extremely useful and inspiring."
What is World Mental Health Day about?
It is a worldwide campaign on 10th October every year that wants to raise awareness of mental health issues and to mobilise support for people who are struggling. Coming up to the dark months this year in particular, and not surprisingly, there is great urgency in promoting more access to communal activities that help reduce social isolation and thereby can prevent suicides.
Our daily lives have changed considerably as a result of the COVID-19 pandemic. The past 6 months we faced many challenges from going to work, being fearful of bringing COVID-19 home to adapting to being cooped up at home with little in-person contact, to rising feelings of anxiety, depression, and frustration, and greater social isolation than ever before despite heightened online activity. And this is to say nothing of managing the grief of losing a loved one, sometimes without being able to say goodbye!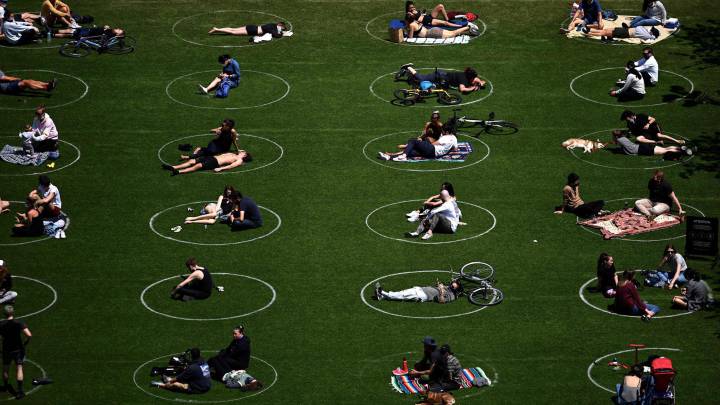 The Centre for Mental Health expects the need for mental health and psychosocial support to substantially increase in the coming months and years.: "The Covid-19 pandemic is likely to lead to an increase in mental ill health in the UK, as a result of both the illness itself and the measures being taken to protect people from the virus. We could expect 500,000 additional people experiencing mental health problems, with depression being the most common. If the economic impact results in significant unemployment, there is a major risk of an increase in suicides unless action is taken to prevent this loss of life."
Despite many national campaigns we are still nowhere near to valuing mental health on a par to physical health. In fact, Covid-19 is making physical health an absolute priority and our mental health is once again reduced to an afterthought. As community-facing group Arty-Folks is very concerned about the message for social distancing rather than physical distancing, and the impact social isolation is having on people's mental health.
To provide a social lifeline we are now using the very same technologies that have often been blamed for tearing our social fabric apart. Yes, it's ironic! But digital platforms are a safe means that we've got right now and we are urging everyone to connect online with people they know and care about. Digital is still better than nothing! We know that the complete absence of human connection takes a psychological toll and we are determined not to let this happen!
We are here to help you navigate and overcome any challenges that are currently weighing you down.
We are all in this Together and Together we are stronger.
Together taking action we can make a big difference all over the world.

Follow us on: Facebook Instagram Twitter
….